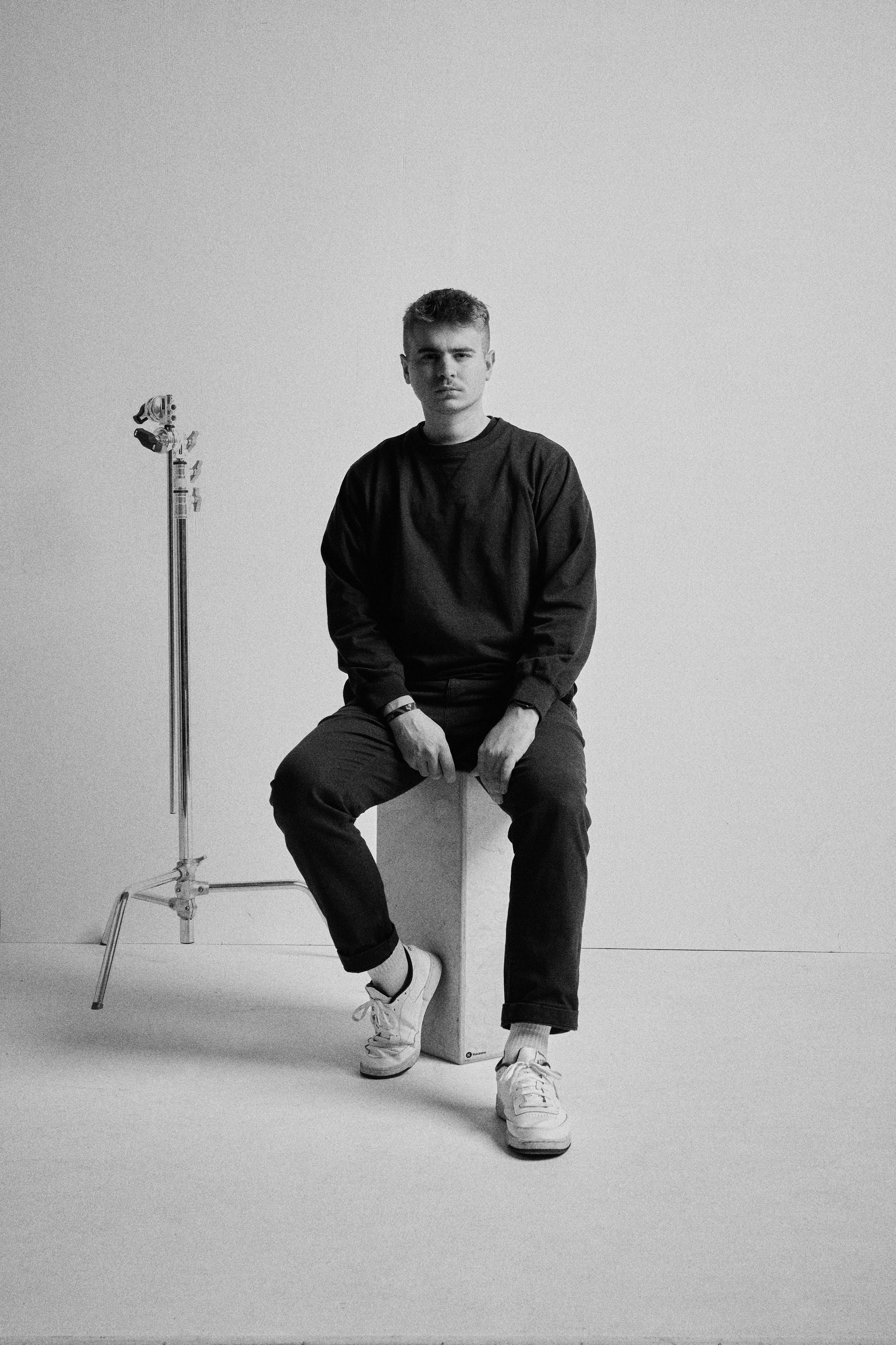 A multi disciplined artist using both
CGI and Photography to create brand selling images.

An experienced sports photographer working
in editorial and advertising.

Bringing his knowledge to the world of 3D
giving the client two different
avenues for content creation.

Especially the dynamics of sport, the short,
irretrievable situations and emotions that
take place in fractions of a second
are a permanent challenge.